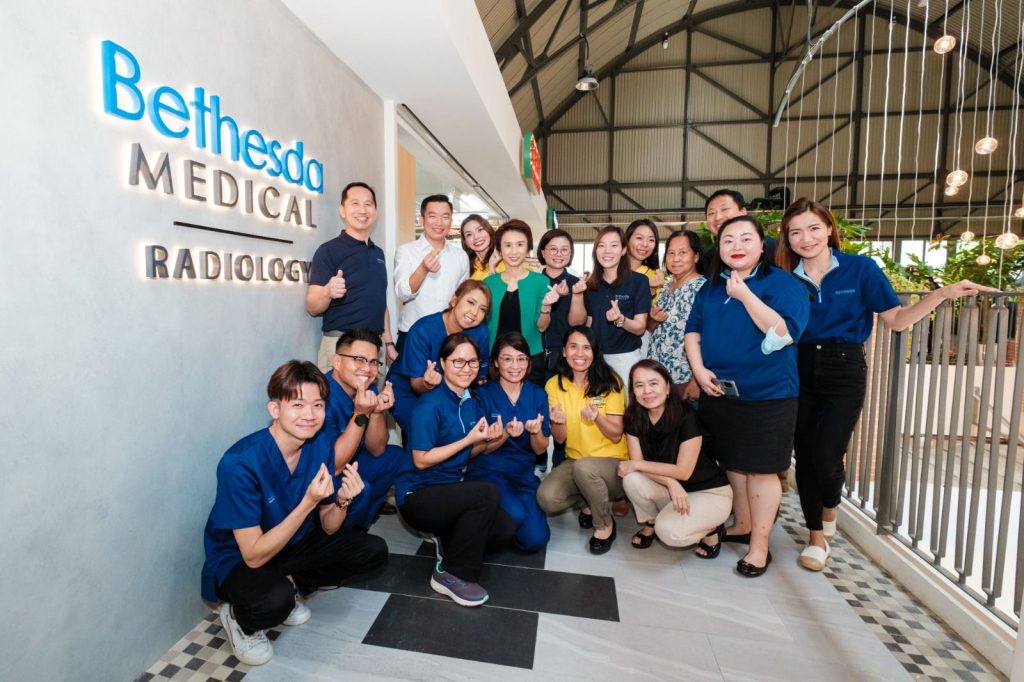 A memorable day at Bethesda Medical @ Margaret!
The was an exciting day at Bethesda Medical @ Margaret as we warmly welcomed two distinguished guests: Miss Low Yen Ling, Minister of State for the Ministry of Trade and Industry (MTI) and Ministry of Culture, Community and Youth (MCCY), and Mr. Eric Chua, Advisor of Tanjong Pagar GRC Grassroots Organisations (Queenstown); Senior Parliamentary Secretary for MCCY and MSF. Their visit marked a significant milestone for our newly established clinic at Margaret Drive and we are proud to share our commitment to provide quality healthcare services to the community.
Expanding Services and Commitment:
Bethesda Medical @ Margaret is not just a clinic; it is a symbol of our dedication to delivering quality healthcare and enabling a healthy lifestyle for the community. With an array of specialised services encompassing Family Medicine, Gynaecology, Dental Care, X-Ray capabilities, and a dedicated Counselling Center, our clinic stands as a testament to our mission of comprehensive care.
Our pursuit of uplifting the health and wellbeing of the community is humbled by the support of ministers like Miss Low Yen Ling and Mr. Eric Chua. Their presence signifies a collective dedication to nurturing a healthier community. 
We extend our heartfelt gratitude to Miss Low Yen Ling and Mr. Eric Chua for gracing us with their presence. 
Thank you Straits Times for featuring us: https://www.straitstimes.com/singapore/new-margaret-market-in-queenstown-supports-local-small-businesses-and-first-time-vendors
View snippets of the day: https://www.instagram.com/reel/CwXR2EOMXIn/?utm_source=ig_web_copy_link&igshid=MzRlODBiNWFlZA==