Bethesda Wellness Hub @ Margaret Market
The iconic Margaret Market is founded by Bethesda Medical 
Bethesda Wellness Hub @ Margaret Market
The iconic Margaret Market is founded by Bethesda Medical 
 Our services at Bethesda Wellness Hub @ Margaret Market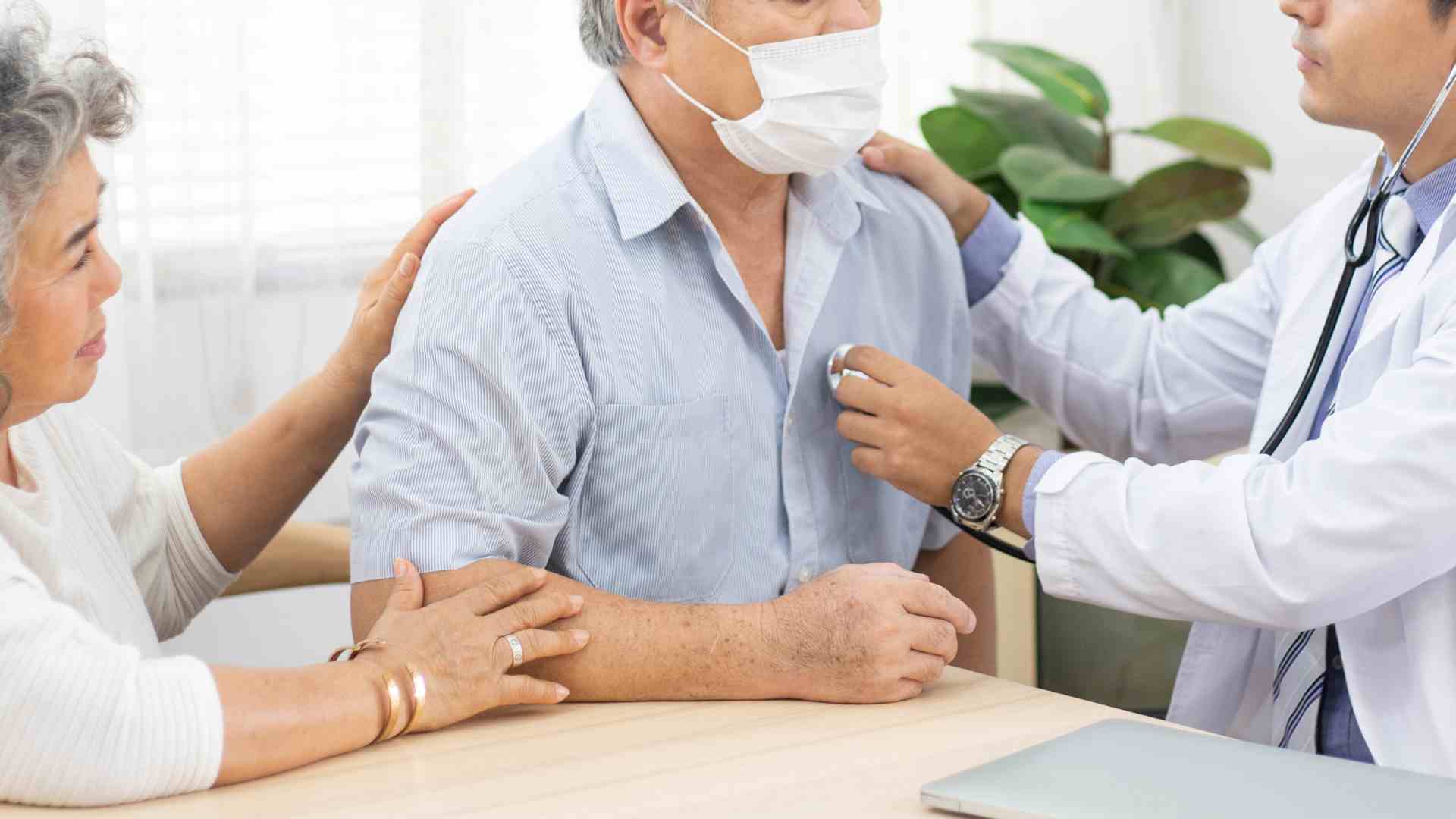 Our GP clinic provides expert medical care for acute and chronic conditions alike. Our skilled doctors offer fast diagnosis and personalized treatment plans, ensuring your quick recovery. Trust our clinic for compassionate and efficient GP services to address your health needs promptly.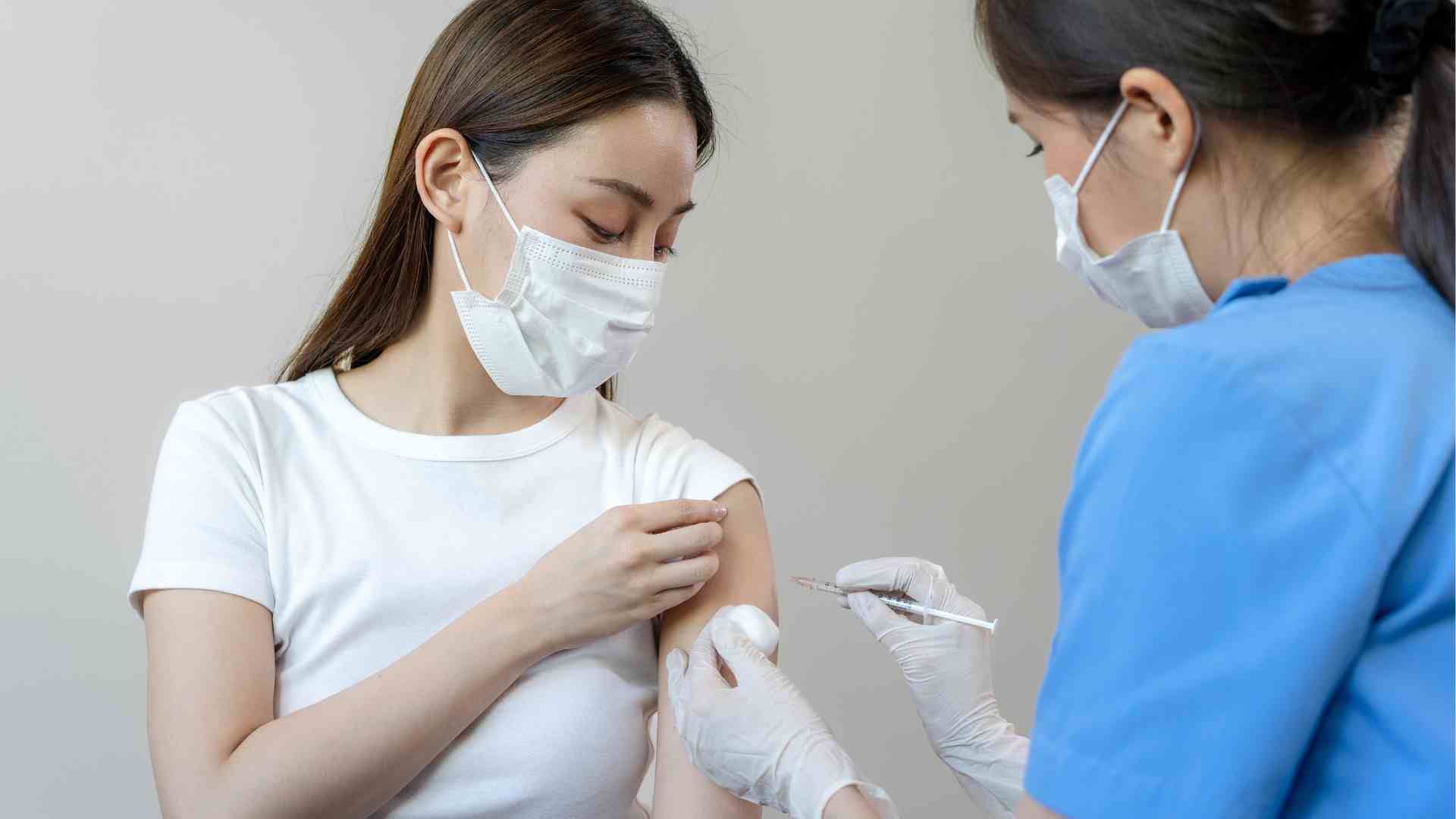 From routine immunizations to specialized vaccinations, our GP clinic carries a range of vaccinations which includes Influenza (Flu) Vaccine, Travel Vaccines, Hepatitis B Vaccine, Typhoid Vaccine, Yellow Fever Vaccine and more.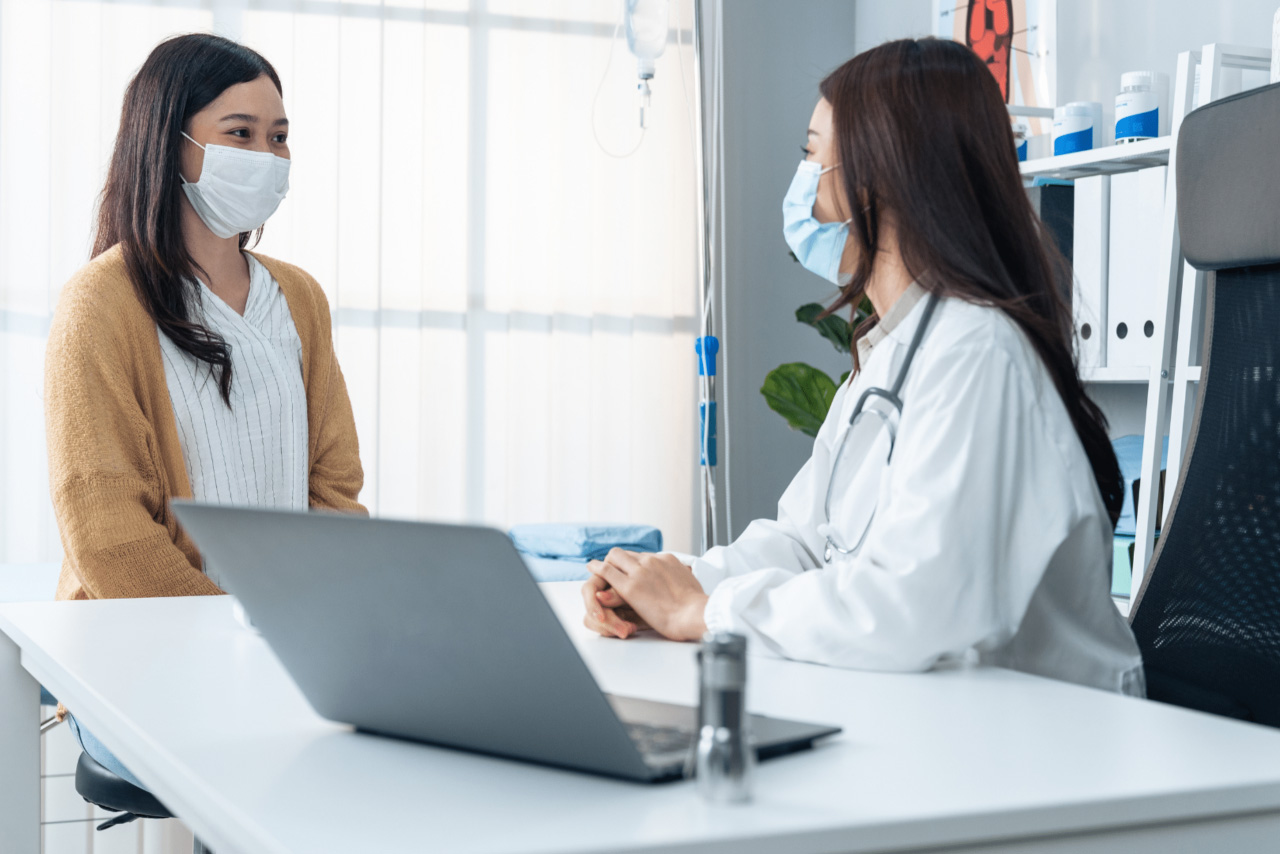 Health Screening helps to detect a condition or disease early, even when you feel well and do not have any signs or symptoms. Early detection, followed by treatment and good control of the condition can result in better outcomes and lowers the risk of serious complications.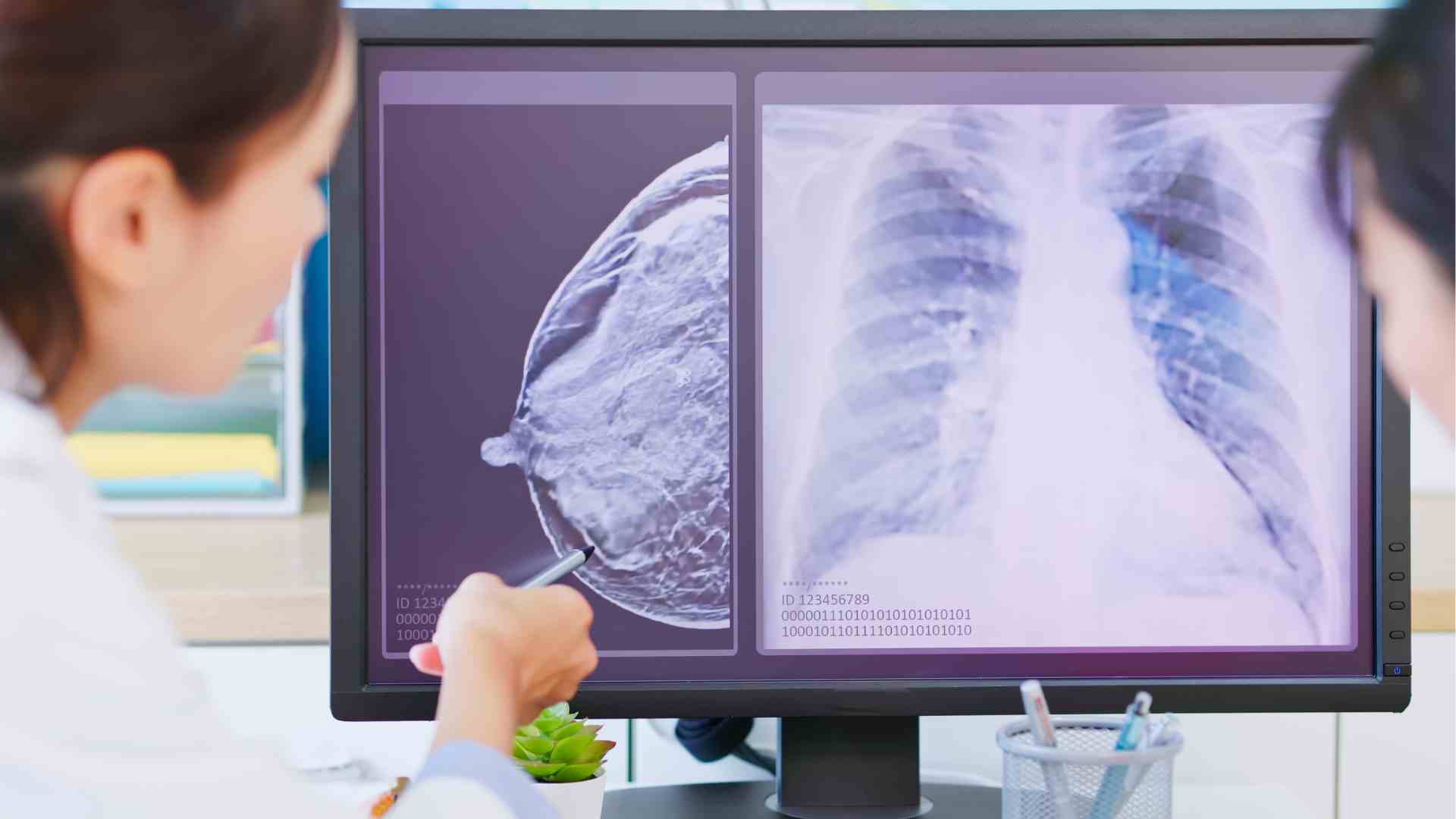 At Bethesda Medical, our comprehensive X-ray & Ultrasound services offer accurate diagnoses and effective treatment planning. From detecting fractures to assessing lung health and diagnosing dental issues, our advanced technology and skilled radiologists provide comprehensive insights into the human body.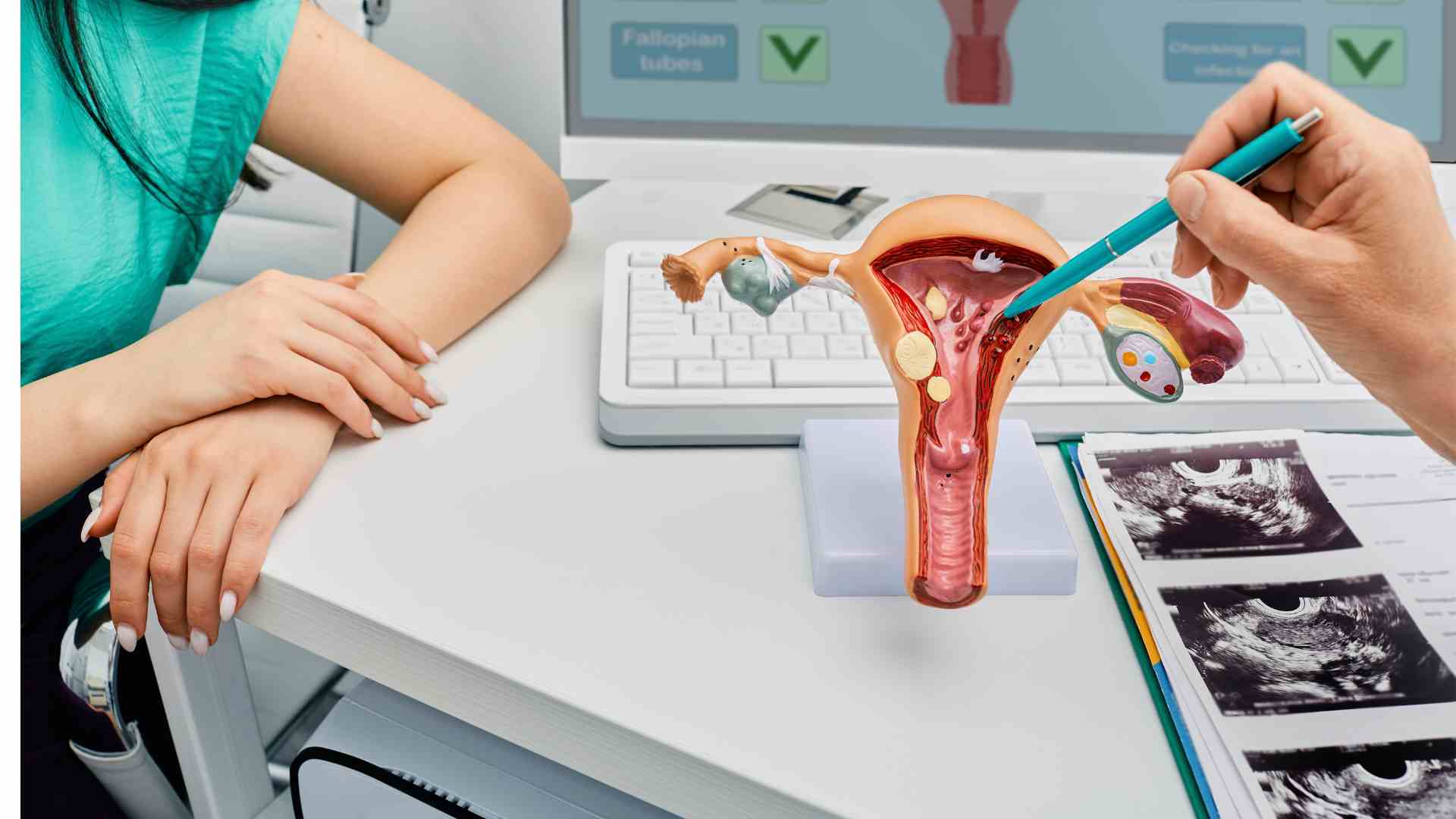 Specialist Obstetrics & Gynaecology (O&G) with visiting consultant from Gleneagles 
Obstetrics and Gynaecology, is a specialised branch of medicine focused on women's reproductive health. Our O&G services include: Antenatal Care, Fertility Screening, Cervical Cancer Screening, Breast Cancer Screening, Family Planning – Contraception (Implanon / IUCD), Menstrual Problem & more
Find out more here: https://bethesdamedical.com.sg/obstetrics-and-gynaecology-og/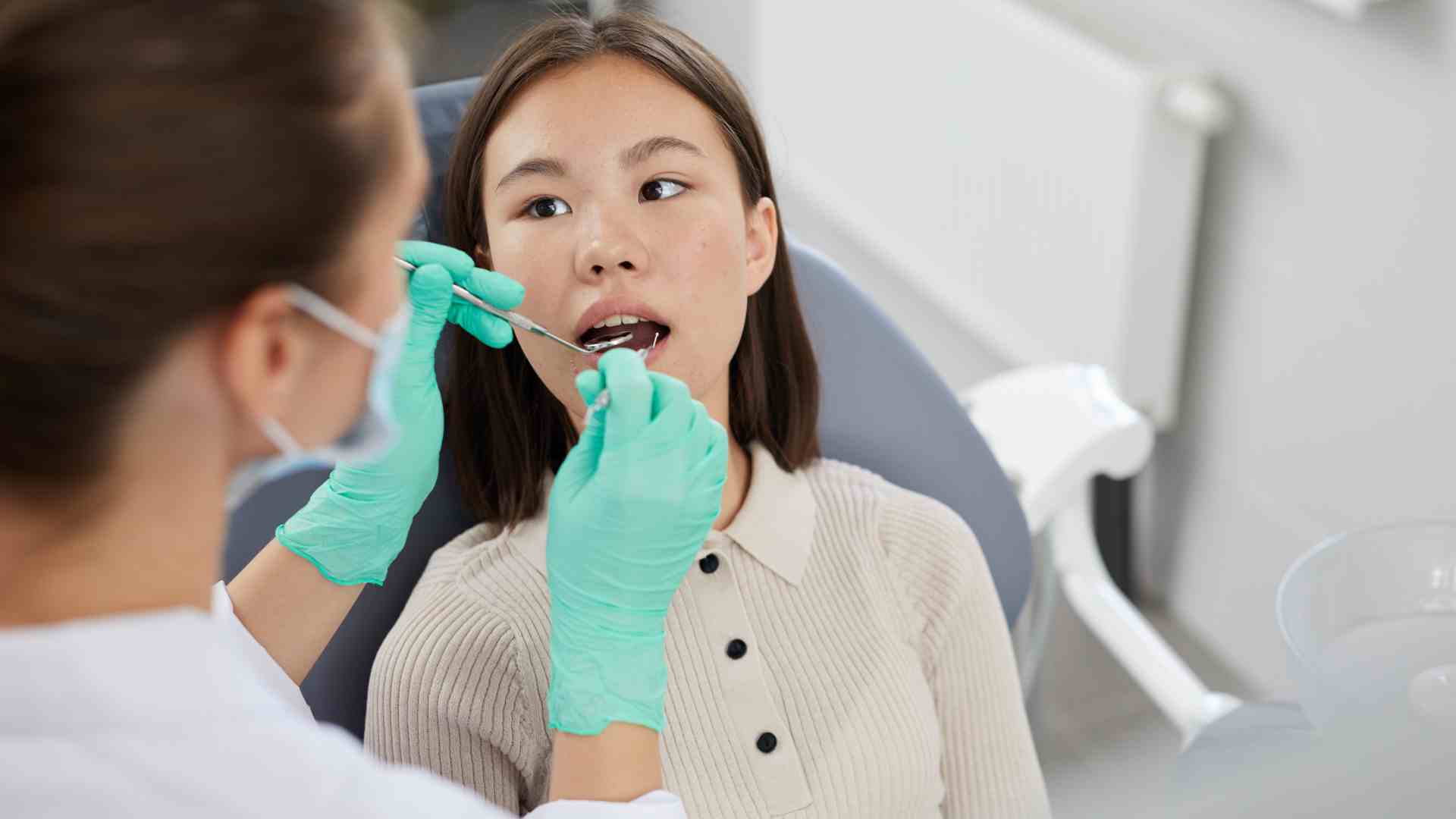 For a lot of people, trips to the dentist can be unnerving and sometimes even scary. Fret not as we strive to provide a comfortable experience to all our patients. We focus our efforts on providing quality care to our patients and aim to make your dental visit a pleasant one.
Find out more here: https://bethesdamedical.com.sg/dental-2/  
Click to book appointment
Bethesda Medical @ Margaret
Family Medicine | Health Screening | Radiology | Dental | O&G
38 Margaret Drive, #02-01/02/03, S141038
Telephone: 6322 3886
Email:  [email protected]
Opening Hours:
Monday & Thursday 8:30am – 1:00pm; 2:00 pm – 5:30pm
Tuesday, Wednesday & Friday: 8:30am – 1:00pm; 2:00 pm – 5:30pm, 6:00pm – 9:00pm
Saturday: 8:30am – 1:00pm;
Sunday & Public Holiday: Closed
Specialist Gynae:
Monday and Thursday: 6:00pm – 9:00pm