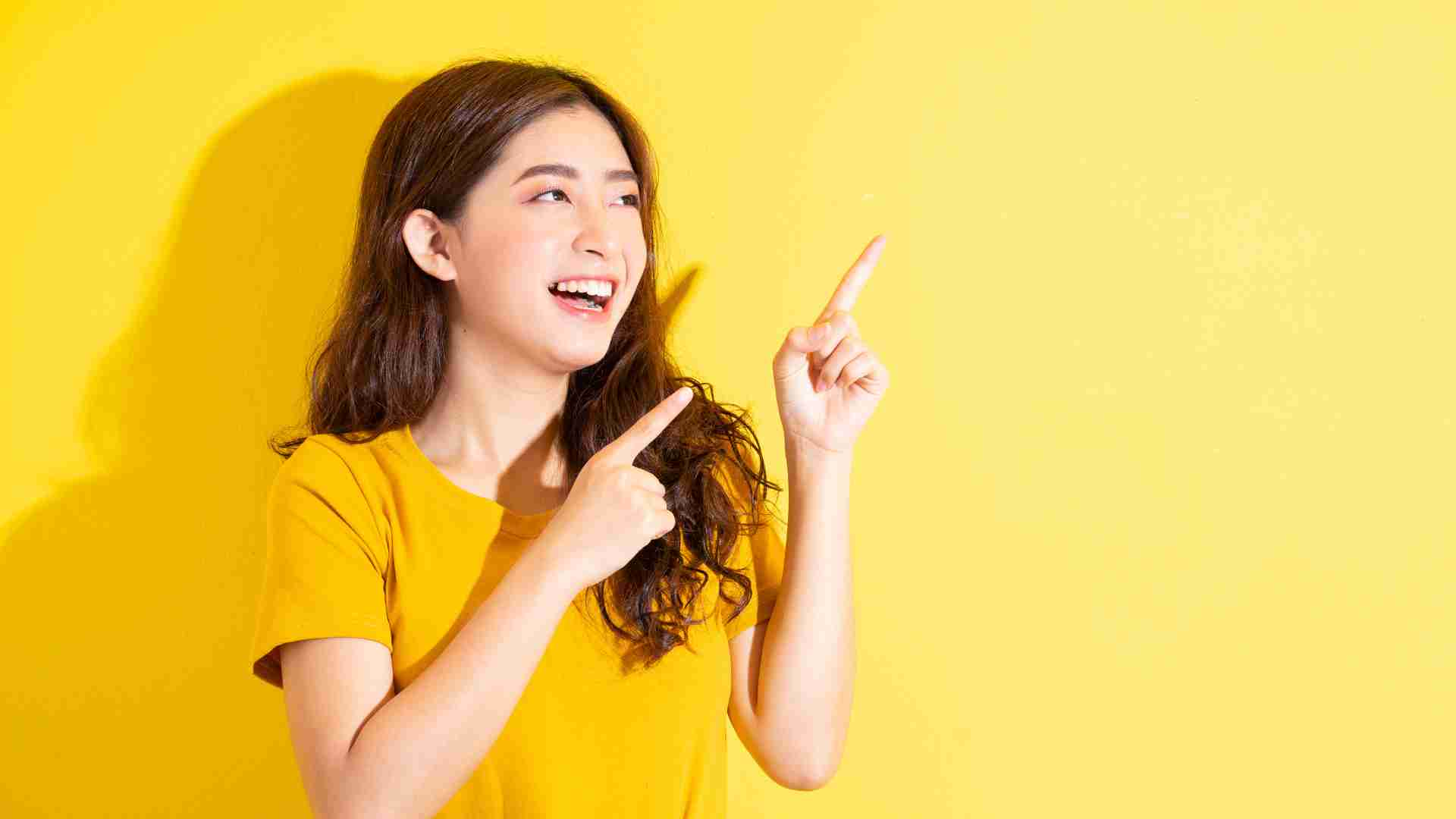 Frequently Asked Questions (FAQ)
Have questions pertaining to our service? We are here to help you!
Frequently Asked Questions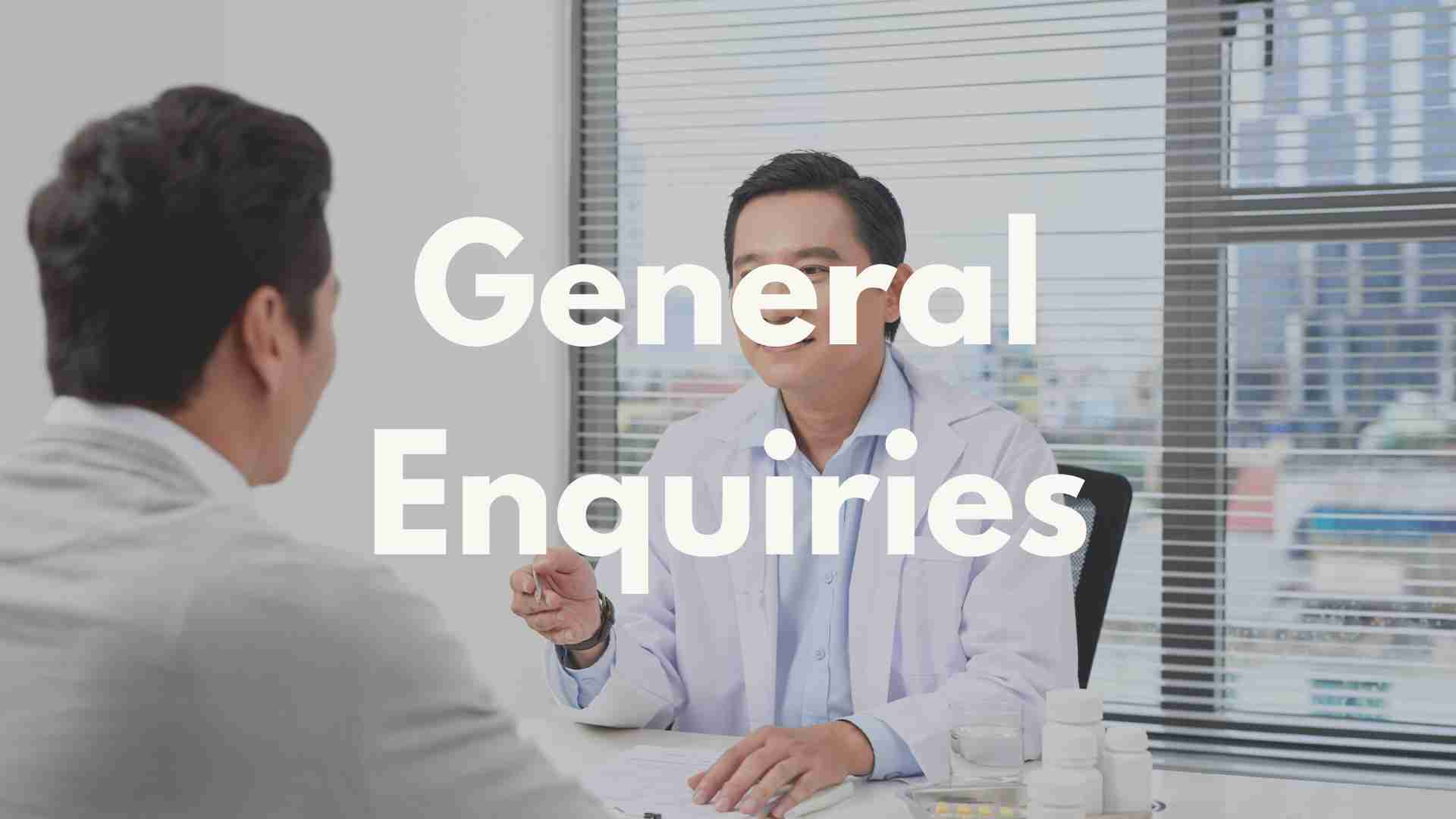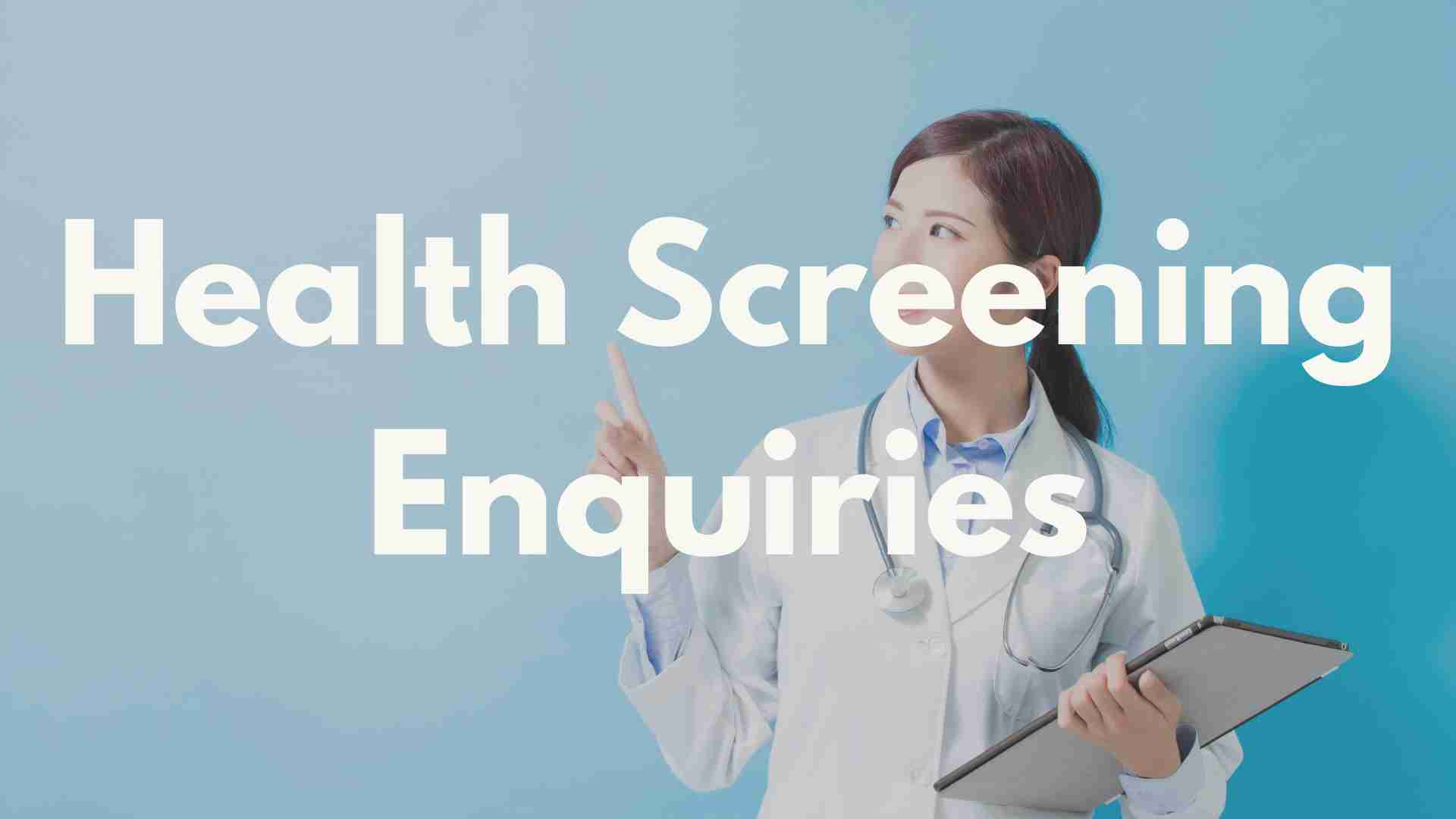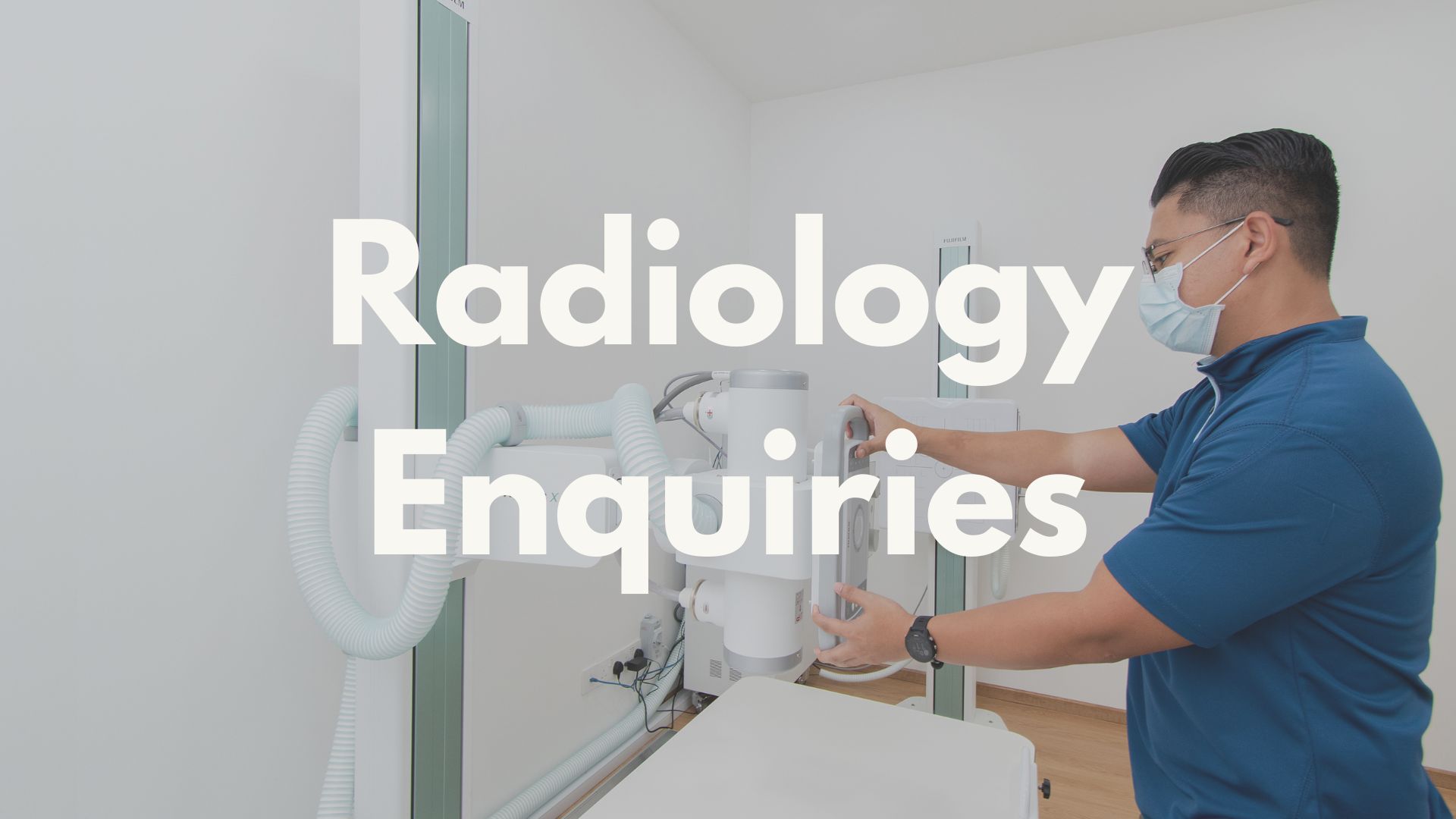 Health Screening
Enquiries
What do I need to prepare before a health screening?
An appointment is required for health screening.
You may wish to collect the urine and stool bottles before the screening date. Collect mid-stream urine and one scoop of stool into the respective bottles provided.
For Health Screening Appointments:
Blood test – 8 hours of fasting is required. Only sips of plain water is allowed.
Ladies doing pap smear or urine test, please avoid making an appointment during your menses
For Mammogram / Bone Densitometry / Vaccination Appointments
For Treadmill Stress Test:
Ensure you are not on beta-blockers
No caffeine for 12hrs before test
Not pregnant
Bring along a set of running attire and shoes
For patients with chest hair, it is advisable to shave before exam. Do not apply lotion, oil or powder to the chest
For Pelvis's Ultrasound:
No fasting is required
One hour before exam, drink 1 litre of non-carbonated fluids. No broth or anything dairy
Do not empty your bladder before your exam
For Abdomen/Hepatobillary System's Ultrasound:
8 hours of fasting is required. Only sips of plain water is allowed
Take medications with sips of water
If you are diabetic, you are able to take your insulin
Please bring your NRIC / FIN / Passport / Health Insurance Card (where relevant).
Do I need to fast before a health screening?
Certain health screenings may require fasting before the appointment, while others may not. It depends on the specific tests included in your screening package. For instance, if your screening involves blood tests that measure glucose or lipid levels, you may be required to fast for a certain period, usually 8 to 12 hours, before the test. However, our healthcare team will provide you with clear instructions regarding fasting requirements when you schedule your health screening at Bethesda Medical. It is important to follow these instructions carefully to ensure accurate results.
What Health Screening packages does Bethesda Medical offer?
Bethesda Medical offers a wide range of Health Screening packages of various pricing and tests to suit your healthcare needs. It is advisable to book pre-health screening consultation with our doctors before hand to learn more about information about our packages and to find one that suits you.
You can find the list of Health Screening packages here.
I need more information on the various Health Screening Tests.
Below are the information of the Health Screenings Tests:
| Screening Type | Description |
| --- | --- |
| Bone and Joint | These screenings are essential for evaluating the health and integrity of your skeletal system. They can detect conditions like osteoporosis, arthritis, and fractures. Early identification of bone and joint issues allows for timely intervention and management, ensuring you maintain mobility, stability, and a good quality of life. |
| Diabetic Screening | This screening is pivotal in monitoring blood sugar levels, especially for individuals at risk or already diagnosed with diabetes. It allows for early detection and management of diabetes, minimizing the risk of complications like nerve damage, kidney disease, and heart problems. Understanding and controlling blood sugar levels can significantly enhance your quality of life. |
| Haematology | This vital test assesses the components of your blood, including red and white blood cells, and platelets. It is crucial in detecting conditions like anemia, clotting disorders, and infections. Understanding your blood's composition enables healthcare professionals to provide early interventions and ensure your body functions optimally. |
| Kidney Function | This screening assesses how well your kidneys are filtering waste and balancing essential elements in your blood. Detecting kidney dysfunction early is crucial, as it can help prevent further damage and the onset of chronic kidney disease. By undergoing this screening, you empower yourself with the knowledge to maintain optimal kidney health and overall well-being. |
| Lipid Profile | This screening focuses on evaluating the levels of fats, including cholesterol, in your bloodstream. It is pivotal in gauging your risk for heart disease and stroke. Maintaining healthy lipid levels is essential for a robust cardiovascular system. Regular screenings empower you with the knowledge to make lifestyle adjustments and potentially prevent serious cardiovascular conditions. |
| Liver Function | This screening evaluates the health of your liver, a vital organ responsible for processing toxins and producing essential proteins. Detecting liver issues early is crucial in preventing more serious conditions such as cirrhosis or liver cancer. By prioritizing liver function screenings, you take a proactive step towards maintaining a healthy liver and overall bodily function. |
| Stool Analysis (Occult Blood) | This screening method checks for the presence of hidden blood in your stool, which could be a sign of gastrointestinal conditions like colorectal cancer or bleeding ulcers. Detecting occult blood early is crucial in addressing these conditions promptly, significantly improving treatment outcomes and overall prognosis. By prioritizing this screening, you play an active role in maintaining a healthy digestive system and reducing the risk of serious gastrointestinal issues. |
| Tumour Markers | These are substances in the body that may indicate the presence of cancer. These screenings are invaluable in early cancer detection, allowing for prompt treatment and improved chances of recovery. Regular tumor marker screenings offer a powerful tool in the fight against cancer, potentially saving lives through timely intervention. |
| Urinalysis | This is a comprehensive test that examines your urine for signs of various health conditions, including kidney disease, diabetes, and urinary tract infections. This screening provides valuable insights into your overall health and helps identify potential issues that may require attention. By undergoing urinalysis, you actively participate in safeguarding your urinary system and overall well-being. |
It is advisable to seek a consultation with one of our doctors to figure out which tests is most suitable for you.
I am aware that Bethesda medical offers Free Health Screening, how do I sign up?
Our Free Health Screening takes place on the first Saturday of every month at our Bethesda Medical @ Margaret Clinic. The Free Health Screening is only elligible for Singaporeans and PRs aged 60 and above. To find out more about the Free Health Screening sessions and how to book an appointment, click here.
What Radiology services does Bethesda Medical offer?
We offer a wide range of Radiology services which includes X-ray, Ultrasound, Mammogram, Bone sonometry and DEXA Bone Densitometry. To learn more about our Radiology services, visit the link here.
Which clinic can I go to for Radiology services?
Our Bethesda Medical @ Suntec and Bethesda Medical @ Grantral (Macpherson) are one-stop Radiology Centres which offers the complete range of Radiology services.
Our Bethesda Medical @ Toa Payoh clinic also offers Radiology services that are built for women's health screening and provides Radiology services such as Mammogram and Ultrasound.
Our Bethesda Medical @ Margaret clinic provides basic Radiology screening such as X-ray and Ultrasound.
I need more information about Mammogram and the various Ultrasound tests.
Below are the information for Mammogram and Ultrasound Tests:
| Screening Type | Description |
| --- | --- |
| Mammogram | Early detection of breast lumps – to look for any calcification; recommended for women above 40 |
| Ultrasound Breast | Early detection of specific breast lumps – solid mass versus cyst; recommended for women below 40 |
| Ultrasound Full Abdomen | Ultrasound visualization of intra-abdominal organs such as liver, gall bladder, pancreas, spleen, and kidney allowing early detection of nodules, cysts, stones, fatty Liver and diseases |
| Ultrasound Kidney | A kidney ultrasound is a non-invasive diagnostic exam that produces images, which are used to assess the size, shape, and location of the kidneys. Ultrasound may also be used to assess blood flow to the kidneys. |
| Ultrasound Kidney, Ureters and Bladder (KUB) | A kidney, ureter, and bladder (KUB) X-ray may be performed to assess the abdominal area for causes of abdominal pain, or to assess the organs and structures of the urinary and/or gastrointestinal (GI) system. A KUB X-ray may be the first diagnostic procedure used to assess the urinary system. |
| Ultrasound Liver | A liver ultrasound can diagnose fatty liver disease and liver congestion or enlargement. |
| Ultrasound Pelvis | This scan enables visualization of the women reproductive organs, to exclude ovarian tumors, cysts, and uterine fibroids. |
| Ultrasound Prostate | Prostate ultrasound, also called transrectal ultrasound, provides images of a man's prostate gland and surrounding tissue. |
| Ultrasound Thyroid | A thyroid ultrasound is usually done when you have a growth on your thyroid gland. The exam can help tell the difference between a sac containing fluid (cyst) and abnormal tissue that may or may not be cancerous (a tumor). |
Have more in-depth questions for us?