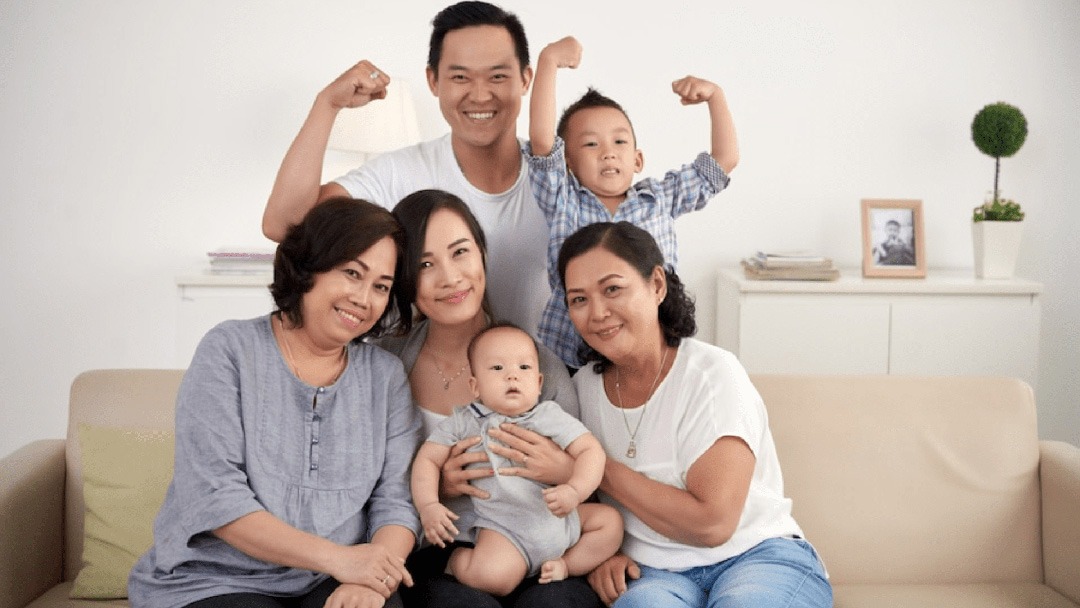 Start taking care of your health
Book your appointment
Book an appointment using the booking form below 

Have questions regarding our services? Visit our FAQ!
To update overseas COVID-19 vaccination in National Immunisation Registry (NIR)
The individuals are Singapore Citizens, Permanent Residents or Long-Term Pass (e.g. Long-Term Visitor Pass, Work Permit, Employment Pass, S Pass, Dependent Pass) Holders (LTPH);
Produce an overseas COVID-19 vaccination document, – the vaccine used should be authorised by the Heath Sciences Authority under the Pandemic Special Access Route (PSAR) or listed on the World Health Organization's Emergency Use Listing (WHO EUL); please bring a physical or soft copy of vaccination certificate/s.  (Both 1st and 2nd dose where relevant).
Serology test (blood test) will need to be conducted and must return a positive result for Vaccination Records to be uploaded into NIR. No fasting is required for this blood test.
Estimated turnaround time required for vaccination records to be reflected in HealthHub is on average 2 to 3 days after records are updated in NIR.
Antigen Rapid Test (ART), vaccination, mammogram appointment
No fasting is required
Preparation for health screening
An appointment is required for the screening.
Do not take food but sips of plain water is allowed after 10pm on the night before the screening.
You may wish to collect the urine and stool bottles before the screening date.
Collect mid-stream urine and one scoop of stool into the respective bottles provided.
For Treadmill Stress Test:
– Ensure you are not on beta-blockers
– Bring along a set of running attire and shoes
– For patients with chest hair, it is advisable to shave before exam
For Ultrasound Pelvis:
– You may eat normally
– One hour before exam, drink 1 litre of non-carbonated fluids. No broth or anything dairy
– Do not empty your bladder before your exam
For Ultrasound Abdomen / Hepatobillary System:
– Do not eat or drink 8 hours before exam
– Take medications with sips of water
– If you are diabetic, it is ok to take your insulin