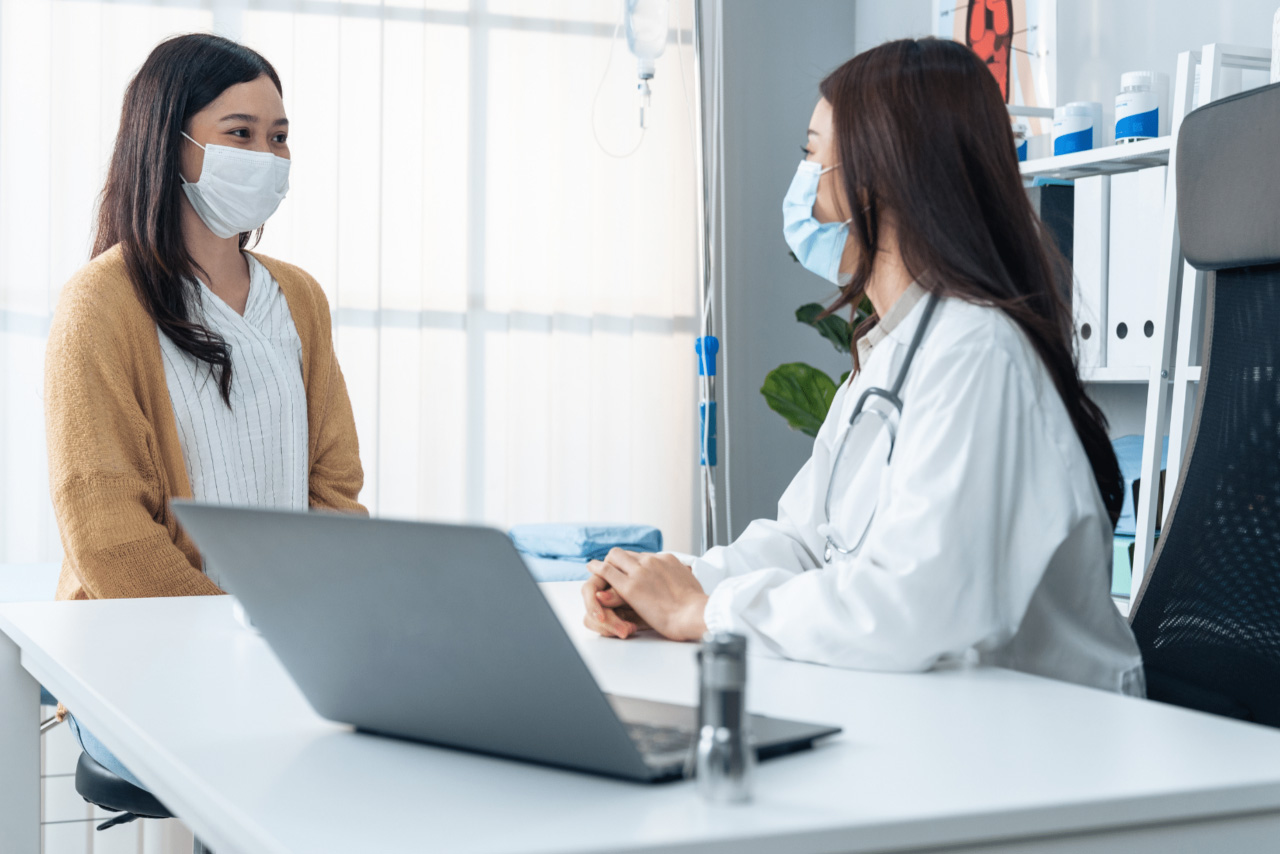 GP Clinic
Health Screening Packages
GP CLINIC HEALTH SCREENING PACKAGE BOOKING

It is an individual responsibility to make sure you are in good health every year.
A good report gives you and your family peace of mind.
Our comprehensive check-up would allow us to detect underlying diseases. Our doctors are experienced and able to give you professional advice on how to maintain your health and reduce the risk of deterioration.
What's Included:
Doctor Consultations
Haematology
Erythrocyte
Diabetic Screen
Kidney Function
Thyroid Function
Lipid Profile
Urine Analysis
The health screening packages are available at the following clinics:
MARGARET
Family Medicine | Health Screening | Radiology | Dental | O&G
38 Margaret Drive #02-01/02/03
Telephone: 6322 3886
Email:  [email protected]
Opening Hours:
Monday to Friday: 8:30am – 1:00pm; 2:00 pm – 5:30pm
Tuesday, Wednesday, Friday: 6:00pm – 9:00pm
Saturday: 8:30am – 1:00pm;
Sunday & Public Holiday: Closed
Gynae:
Monday and Thursday: 6:00pm – 9:00pm
ANG MO KIO
Family Medicine
Blk 709 AMK Ave 8 #01-2583 Lot A, S560709
Telephone: 6428 6084
Email: [email protected]
Opening Hours:
Monday to Friday: 9:00am – 1:00pm; 2:00pm – 5:00pm
Saturday: 9:00am – 1:00pm
Sunday & Public Holiday: Closed
JURONG 
Family Medicine

Blk 134 Jurong Gateway Road #01-303A S600134
Telephone: 6428 6087
Email: [email protected]
Opening Hours:
Monday to Thursday: 8:30am – 1:00pm; 2:00 pm – 4:30pm
Friday: 8:30am – 1:00pm. 2:00pm – 4:30pm
(Teleconsult)
Saturday: 8:30am – 1:00pm; 2:00 pm – 4:30pm
Sunday & Public Holiday: Closed
TAMPINES
Family Medicine

Blk 406 Tampines Street 41 #01-31 S520406
Telephone: 6783 1806
Email: [email protected] 
Opening Hours:
Monday to Friday: 8:30am – 12:30pm (Doctor); 2:00pm – 4:30pm (Teleconsult)
Saturday: 8:30am – 12:30pm
Sunday & Public Holiday: Closed
TOA PAYOH
Family Medicine

Blk 500, Toa Payoh Lorong 6
#04-33 HDB Hub S310500
Telephone: 6253 5600
Email: [email protected]
Opening Hours:
Monday to Friday: 9:00am – 1:00pm; 2:00pm – 5:00pm
Saturday: 9:00am – 12:00pm
Sunday & Public Holiday: Closed
YISHUN
Family Medicine
Blk 293 Yishun St 22 #01-223 S760293
Telephone: 6428 6081
Email: [email protected]
Opening Hours:
Monday to Friday: 9:00am – 1:00pm; 2:00pm – 5:00pm
Saturday: 9:00am – 1:00pm
Sunday & Public Holiday: Closed