Services 
Women's Health
Don't wait till it's too late – schedule your
women's health check-up today.
Don't wait until it's too late – schedule your women's health check-up today
Why does it matter?
Women's health is a vital aspect of overall well-being that deserves comprehensive attention. Women face a range of complex and multifaceted health issues that require specialised care and attention. While breast cancer remains a critical concern, women's health encompasses a wide variety of other everyday health issues like PMS, birth control, fertility, and menopause.
At our clinic, we recognise the importance of providing holistic care for women of all ages and backgrounds. Our team of dedicated healthcare professionals offers personalized support and guidance to help women navigate their unique health concerns, from routine checkups to specialized treatment. By staying informed and proactive about your health, you can take simple steps to prevent illness and promote long-term wellness.
Together, we can work towards creating a healthier future for all women. Take charge of your health today and schedule an appointment with us. Our experts are here to support you every step of the way.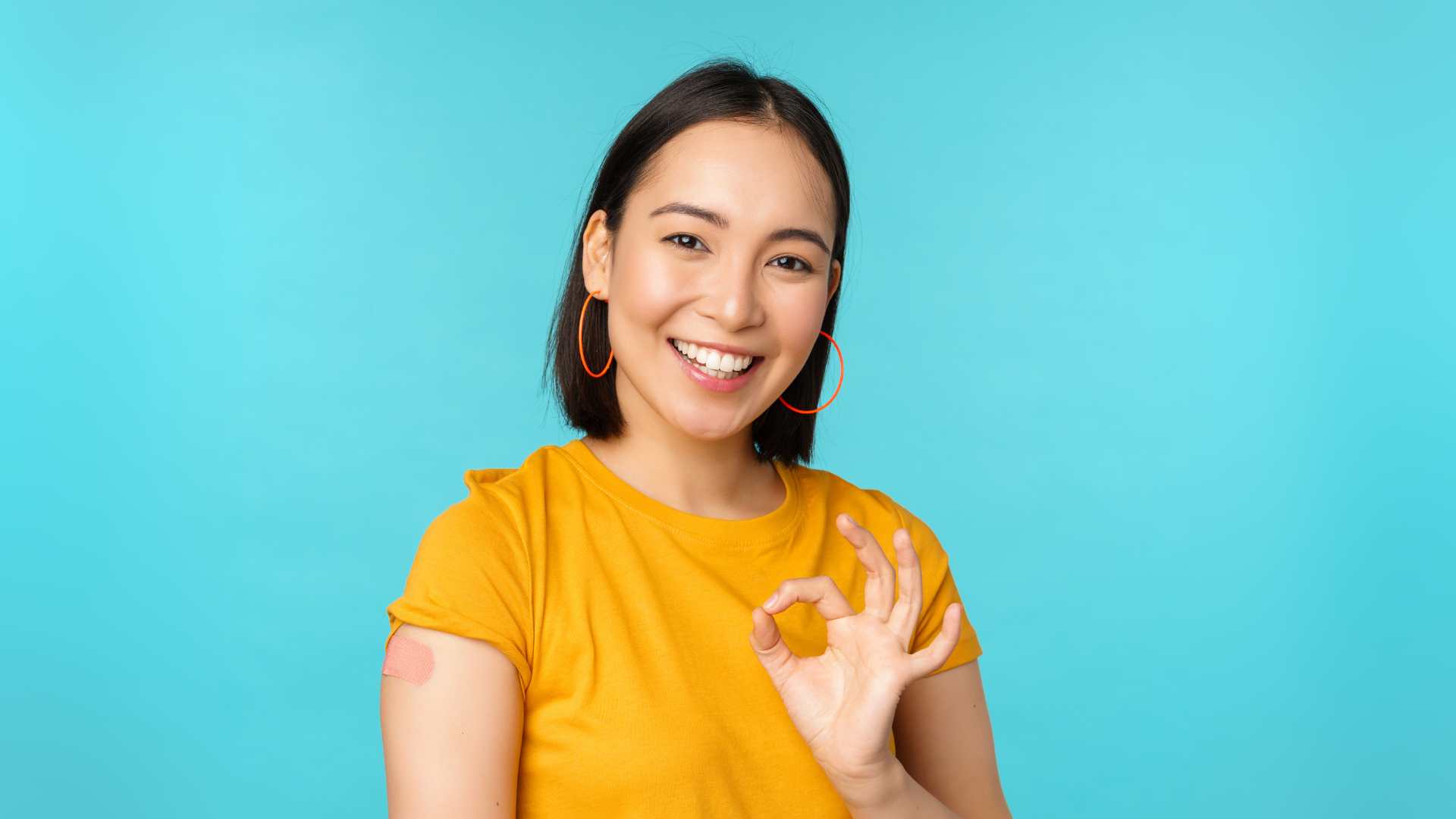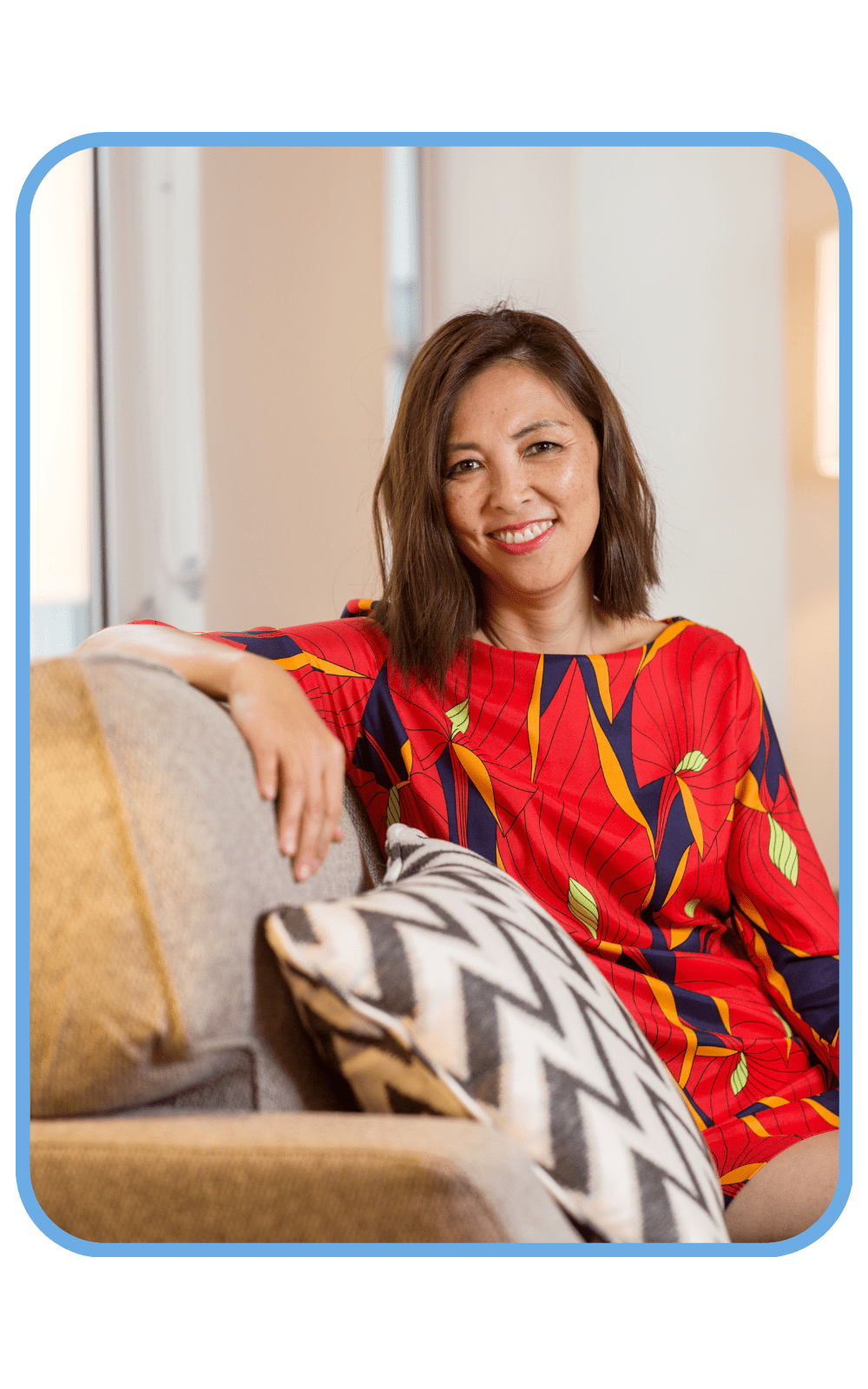 Women's Health Services that we provide:
General Women's Health

Female Cancer Screening & Vaccination

Breast cancer screening
Pap smear and HPV DNA testing
HPV Vaccination

Menstrual Issues

Irregular mensus
Heavy or painful periods

Weight Management

Dietary advice
Exercise prescription
Medical adjuncts

Female STD Screening & Treatment

Diagnosis & treatment of various STDs
HIV testing
Family Planning and Maternal Health

Contraception & Family Planning

Pills, patch, injections
Emergency contraceptions

Women's Fertility and Pregnancy

Premarital/Preconception screening
Pregnancy test

Postpartum & Maternal Health

Postnatal checkup at 6 weeks
Screening for post-natal depression
Breastfeeding support
Maternal and infant check and follow up
Family planning discussion and services
Services Guide
Schedule a consultation with our doctors to find out the preventive health measures you can take to live and age gracefully!
Enquiries about Women's Health?