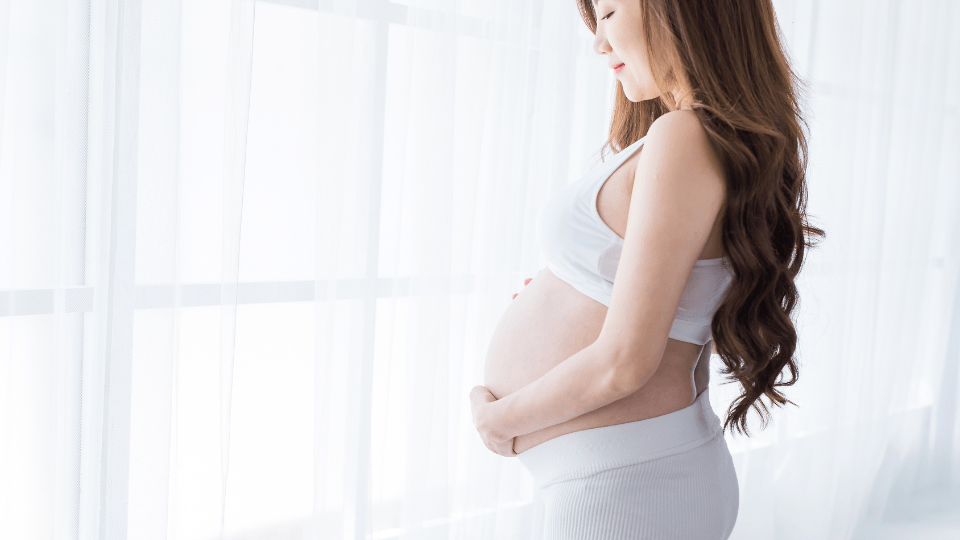 Towards a healthier you with
Obstetrics and Gynaecology (O&G)
Your Trusted O&G Provider
What is O&G?
Obstetrics and Gynecology (O&G) is a specialised medical field that focuses on women's reproductive health, pregnancy, childbirth, and the management of gynecological issues. Our dedicated team of O&G specialists at Bethesda Medical @ Margaret Clinic is committed to providing compassionate care and support at every stage of a woman's life.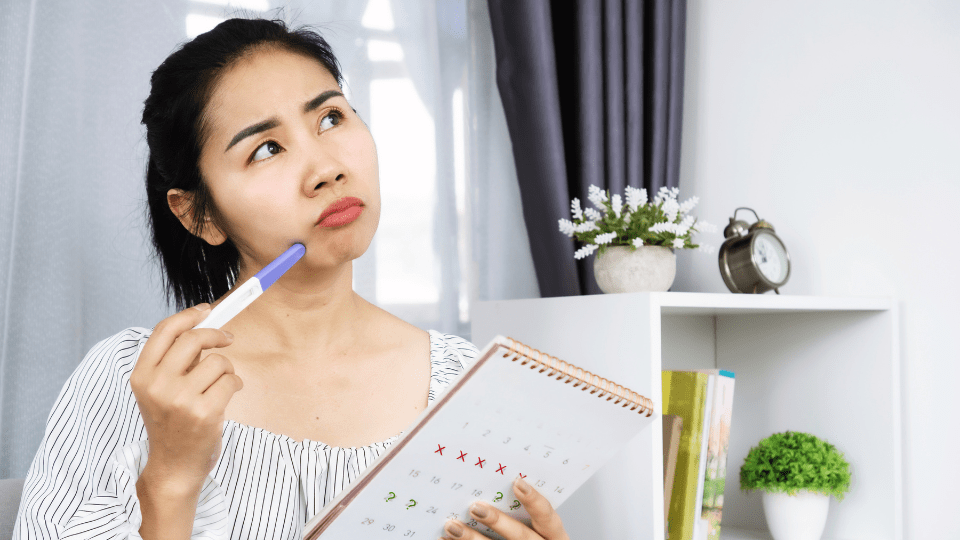 Why is O&G Important?
Women's Health: O&G services are crucial for maintaining and improving women's health and well-being.
Pregnancy Care: We offer prenatal care to ensure a healthy pregnancy journey.
Gynecological Care: Our specialists diagnose and treat a wide range of gynecological conditions, from routine check-ups to advanced surgical procedures.
Family Planning: We provide comprehensive family planning services to help you make informed decisions about your reproductive health.
Menopause Management: Our experts offer guidance and treatments to manage the changes that come with menopause.
Who Should Go for O&G Services?
O&G services are for women of all ages, from adolescents to seniors. You should consider our O&G services if you:
Are planning a pregnancy or are currently pregnant
Experience menstrual irregularities or other gynecological issues
Need routine gynecological check-ups
Seek expert advice on family planning
Are going through menopause and need support
Schedule an Appointment
Ready to discuss your O&G needs with us? Schedule an appointment now and take the first step toward a healthier, more confident you.

Enquiries about our O&G Services?